team
Meet the Team
The team at Lexington Hospitality is a highly driven hospitality management group that believes that team management, industry knowledge and experience, as well as dedication are key factors for running a successful hotel property management business. Discover our team below and read about the extensive experience and skills that make Lexington Hospitality stand out among other hotel management groups.
Our Team
Chief Executive Officer
Ajay Champaneri has been in the hospitality industry for over 25 years and is involved in all aspects in the growth of Lexington Hospitality. Ajay is responsible for the overall growth and financial position of the company, including asset and debt management of the portfolio and being in charge of financing and equity for all future developments. Ajay also has an extensive work history within the construction and renovation sectors.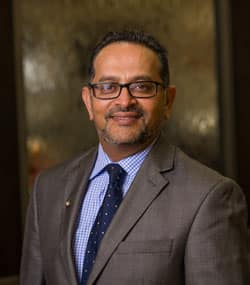 Chief Development Officer and COO
Raj Champaneri offers over 20 years of experience in team management and hotel leadership. Raj is involved in acquisitions, development and operations of properties. He prides himself in strong leadership that drives high levels of guest satisfaction and the successful development of team leaders with a strong sense of culture. Raj has developed strong relationships with local owners, brokers and financial institutions.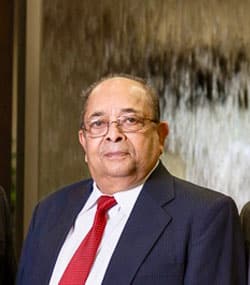 Founder and Principal
Al Champaneri, our Founder and Principal, is a veteran in the hotel industry with 40-plus years of experience in hotel operations. Al continues to guide and advise the team on future investments and developments.
Co-Founder and Principal
Nash Champaneri plays an active role in design, construction management and finance. Nash has been involved in all facets of hotel operations and he also handles all renovations and property investment plans (PIPs) mandated by brand.
If you are interested in becoming part of our team, please see our current opportunities or contact our personnel management and human resources team for more information on what type of employees or partners we are looking for in our group.