properties
Our Properties
Lexington Hospitality and its property management team work directly with hotel real estate professionals and project developers. We have a dedicated project management team that works hard to develop and maintain properties throughout Lexington and beyond. Take a look at some of our properties and contact us if you have any questions.
Current
As an experienced hotel development company, Lexington Hospitality has a wide-range of clients in its property portfolio. Our hotel management company is one of the top hotel development businesses in the country. Take a look at some of our current clients below and feel free to reach out to us at any time with any questions.
Development
Lexington Hospitality works with successful hotel developers and their unique development projects. Feel free to browse through the hotels that are currently in development below.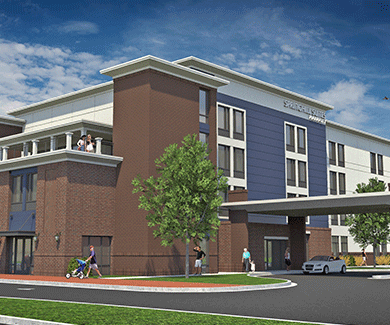 Historical
Lexington Hospitality is a hotel development and management group with its own rich company history. We want to make sure our clients are also able to maintain and share their personal hotel story with the world. Take some time to visit some of our history-rich projects below.